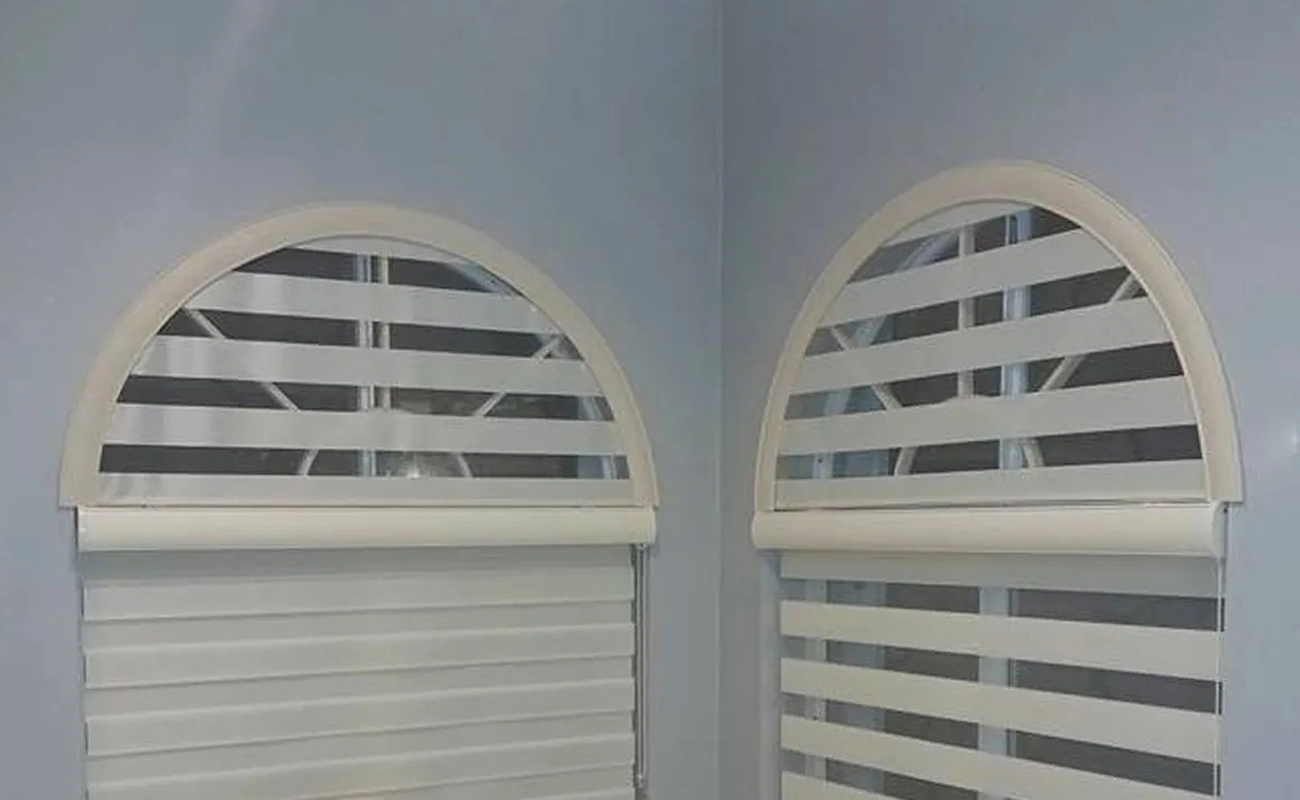 We offer options for any arch window standard and non-standard with wide range of color, pattern, and texture options. You can choose the best option for you and coordinate perfectly with your décor.
With specialized arch window coverings, you can get better insulation, natural light control, and privacy for your arch shaped windows.
feel free to contact our friendly staff with any query.