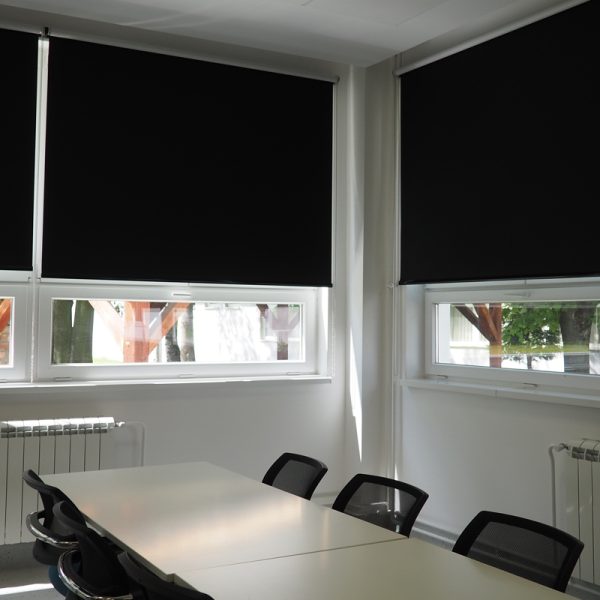 about naples blinds factory
Outstanding Residential & Commercial Services
Specializing in custom zebra blinds a shades Naples Blinds Factory are here to help you with your window treatments. Our zebra blinds are the perfect choice for your living room, bedroom, study, and office, give your home the sleekly modern look you love. Our in-home Design Consultants will help you choose the perfect blinds and shades for your home or business.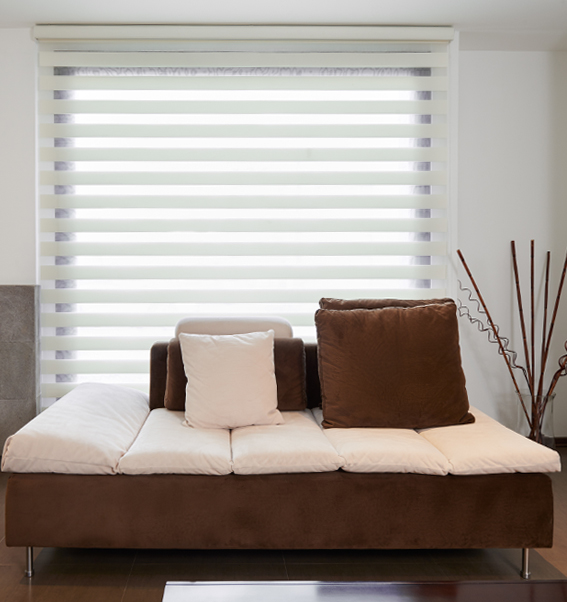 Business and home Solutions
Windows Treatment in Naples and surrounding areas
The premier blinds company based in Naples, FL providing superior quality and friendly service. We offer a wide selection of blinds for decorating window openings for business or home at competitive prices and excellent design.
blinds and Shades Solutions
Residential
blinds and Shades Solutions
Commercial
feel free to contact our friendly staff with any query.