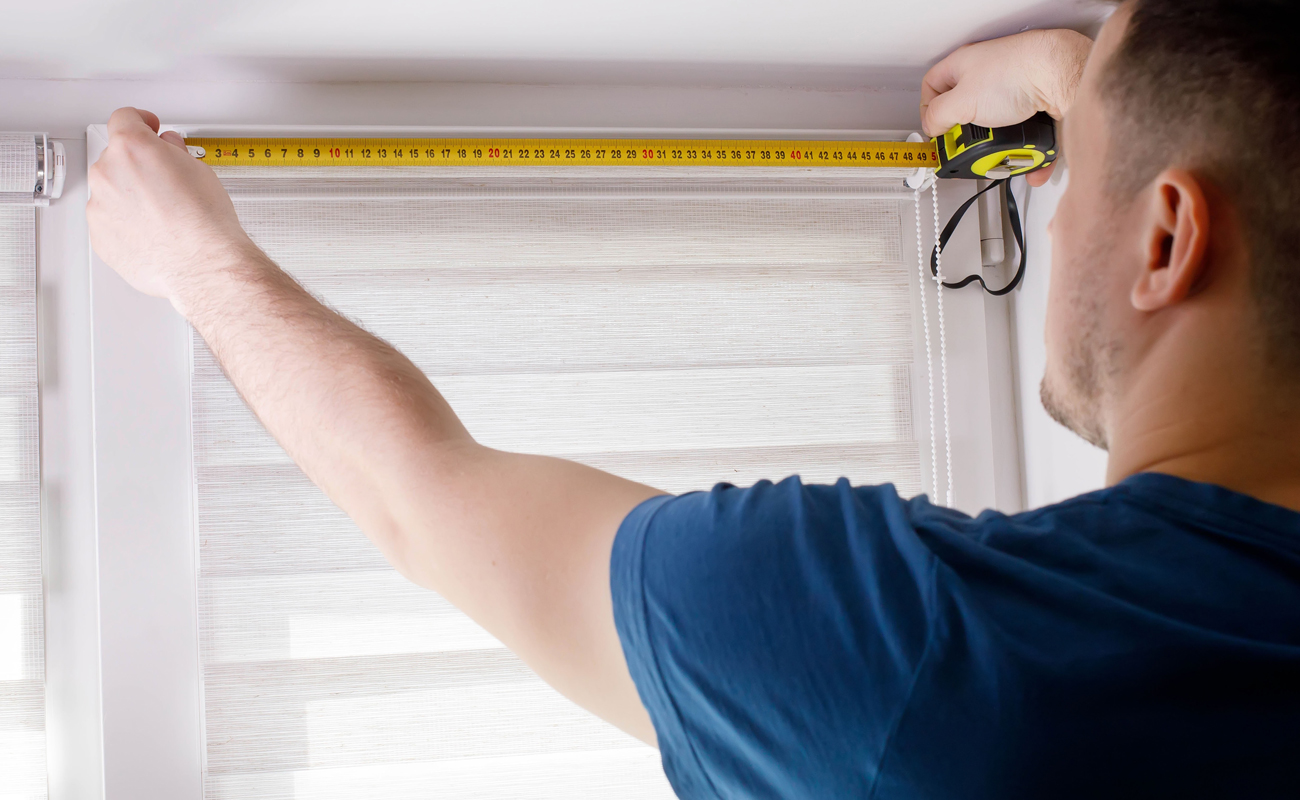 Manufacture & Installation
We're a local business that specializes in custom zebra blinds manufacture and installation, and shades for your business and homes in Naples and surrounding areas. All windows are created custom-tailored to perfectly fit the unique style and needs of your home.
feel free to contact our friendly staff with any query.