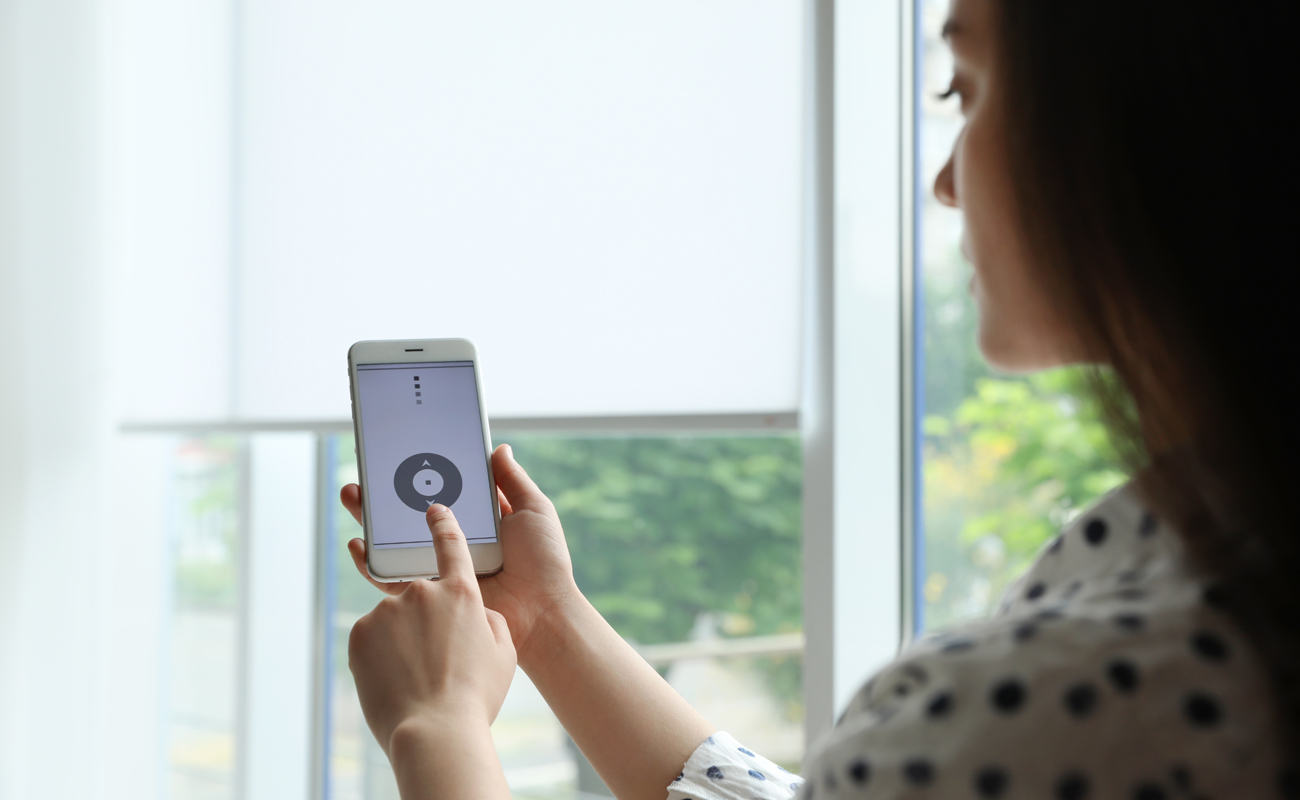 Increase your comfort and convenience with high-quality motorized blinds. Motorized blinds add to the safety of your home, especially with children and pets around the house.
We provide the ultimate in smart home solutions with our advanced motors, so you can synchronize multiple windows treatments at same time.
feel free to contact our friendly staff with any query.